Enrol Now
We are currently taking enrolments for all year levels, with positions available in most classes. We would love to welcome your family to our wonderful school community.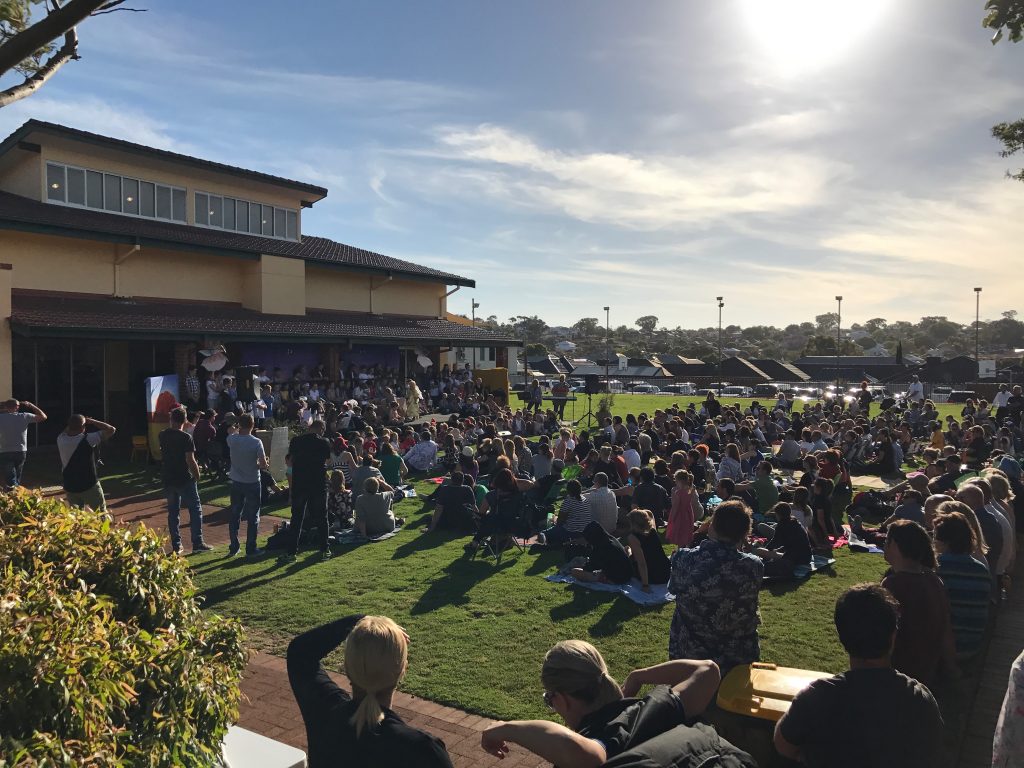 2019 Nativity Play BBQ Order Form
The Year 1 class parents will be cooking a BBQ dinner, and we ask that you help them out by pre ordering your dinner. There will also be a cake stall with lots of delicious goodies for sale on the night, which all classes are encouraged to contribute towards. Please return your order form by…
2018 School Climate Survey
Please contact us if you would like a tour of our school facilities.