Enrol Now
We are currently taking enrolments for all year levels, with positions available in most classes. We would love to welcome your family to our wonderful school community.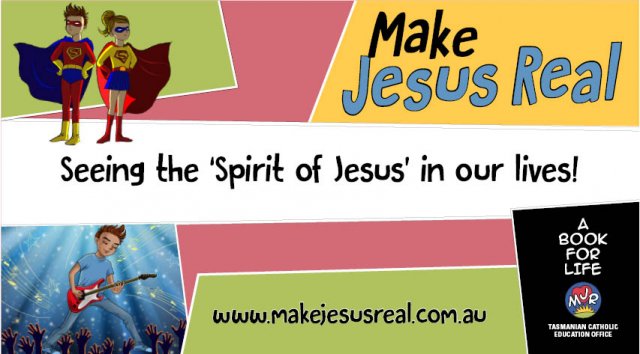 MJR Spirit of Jesus Award Winners – Week 8
Congratulations to the following students and staff who were awarded the MJR Spirit of Jesus Award, for making Jesus real in our school: Week 8 Pre Primary – Harrison B, Isabelle S, Bailey O, Aubrey R Year 1 – Puneet R, Luke C Year 2 – Elizabeth P, Logan W, Noah L Year 5 – Jacqueline B Year 6 – Matias B Teacher – Miss Harriet…
2018 School Climate Survey
Please contact us if you would like a tour of our school facilities.