Enrol Now
We are currently taking enrolments for all year levels, with positions available in most classes. We would love to welcome your family to our wonderful school community.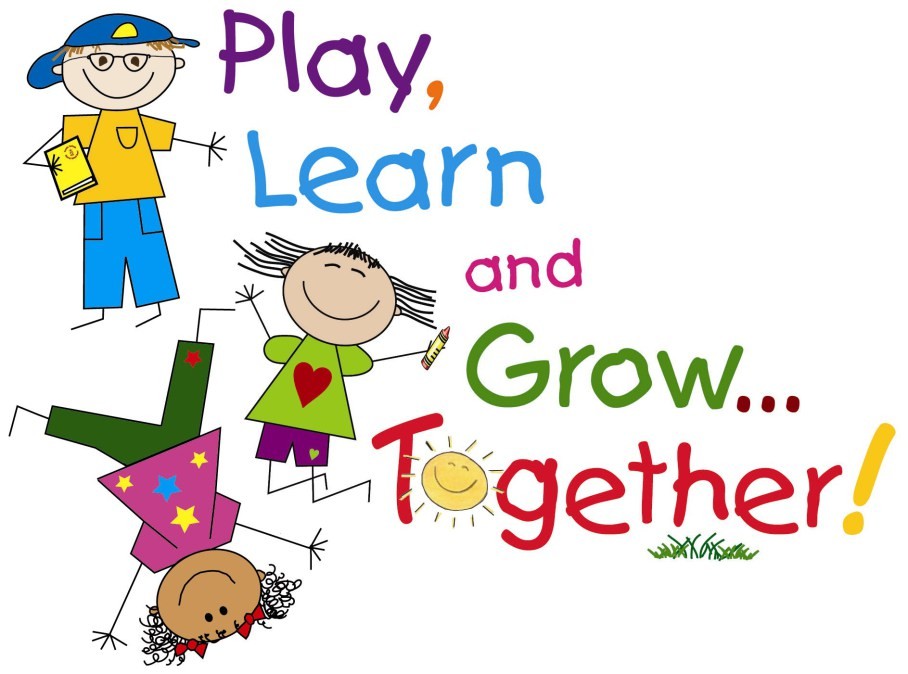 Kindy Term 4 Parent Information Letter
It is hard to believe that we are already beginning Term Four. It is a short and busy term with lots of fun events to enjoy together and to prepare the children for entering Pre Primary. This letter contains some information regarding events this term. Don't forget to check your emails regularly as some information…
2018 School Climate Survey
Please contact us if you would like a tour of our school facilities.