Enrol Now
We are currently taking enrolments for all year levels, with positions available in most classes. We would love to welcome your family to our wonderful school community.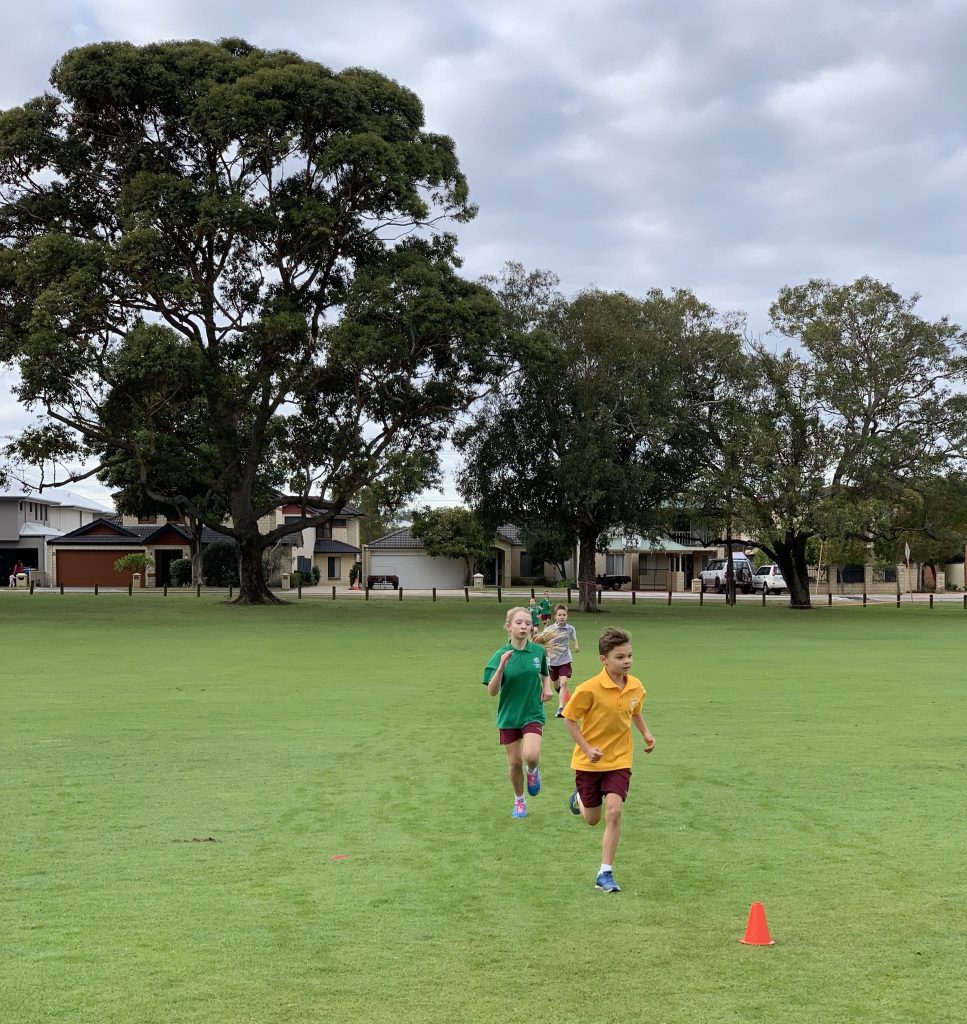 St Dominic's Faction Fun Run Wrap up
Congratulations St Dominic's! Today, we held St Dominic's Faction Fun Run and what a great job you all did! I definitely noticed an across-the-board improvement this year compared to last year, with the great majority of runners being able to run(jog) the entire way. Students in Year 1, and 2 ran an approximately 1km course,…
Please contact us if you would like a tour of our school facilities.