Enrol Now
We are currently taking enrolments for all year levels, with positions available in most classes. We would love to welcome your family to our wonderful school community.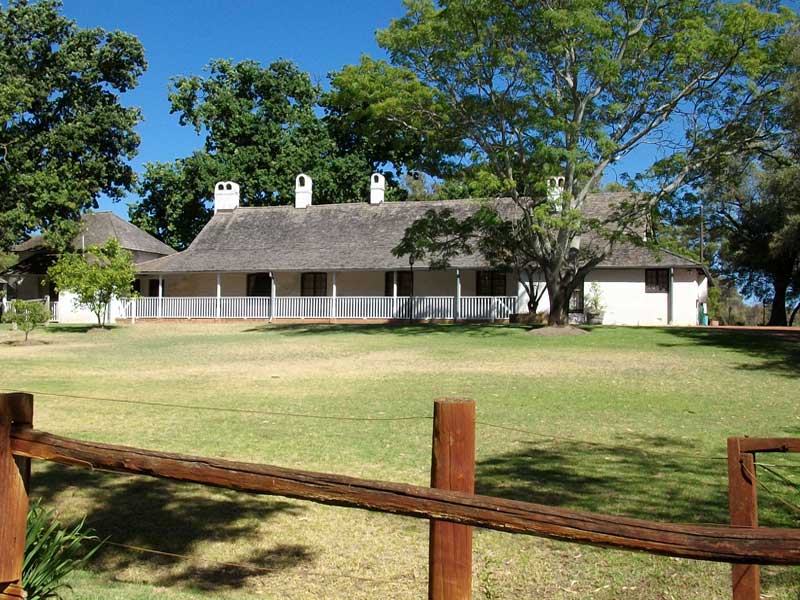 Year 2 and Year 3 Excursion to Peninsula Farm, Maylands
On Monday, 29th July, the Year 2 and 3 students will be going on an excursion to the historic Peninsula Farm in Maylands. This excursion will support the students' learning in the area of History as they investigate the significance of a historical site and idenfity elements of the past in the present. The bus…
Please contact us if you would like a tour of our school facilities.