Enrol Now
We are currently taking enrolments for all year levels, with positions available in most classes. We would love to welcome your family to our wonderful school community.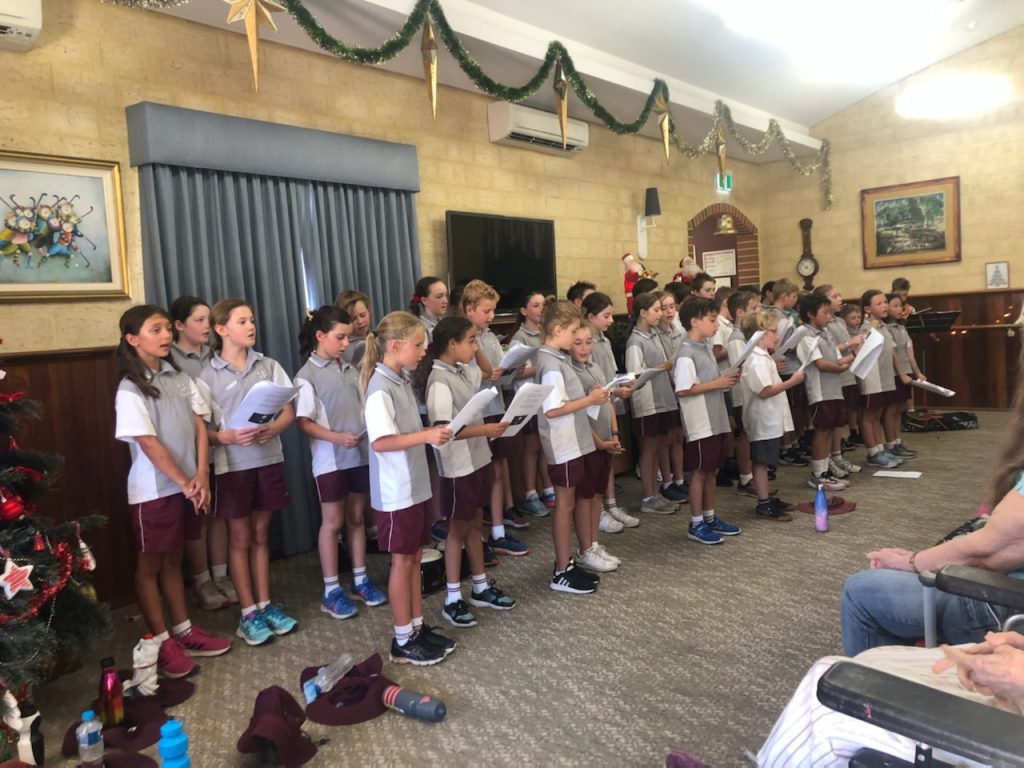 Choir Wrap up
At the end of term, the children in the choir walked to Birralee and Bethanie, two local aged care homes, to spread some Christmas spirit to the residents who reside there.  Despite the warm conditions, the students were excited about the day. The children sang beautifully and gave cards, which they had made, to the…
2018 School Climate Survey
Please contact us if you would like a tour of our school facilities.