Enrol Now
We are currently taking enrolments for all year levels, with positions available in most classes. We would love to welcome your family to our wonderful school community.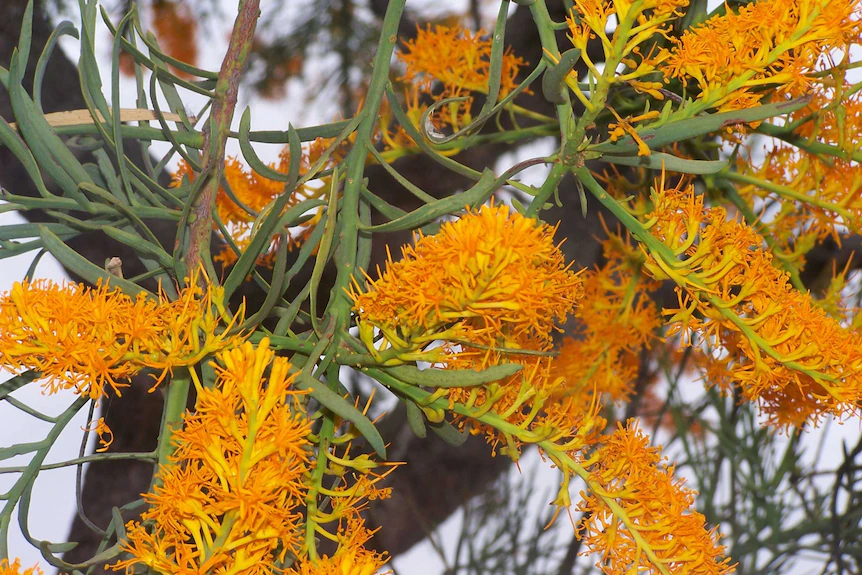 Change of Noongar Season – Birak (December and January)
Birak— First summer (season of the young) Birak season sees the rains ease up and the warm weather really start to take hold. The afternoons are cooled by the sea breezes that abound from the southwest. This was the fire season, a time to burn the country in mosaic patterns. An almost clockwork style of…
Please contact us if you would like a tour of our school facilities.