Enrol Now
We are currently taking enrolments for all year levels, with positions available in most classes. We would love to welcome your family to our wonderful school community.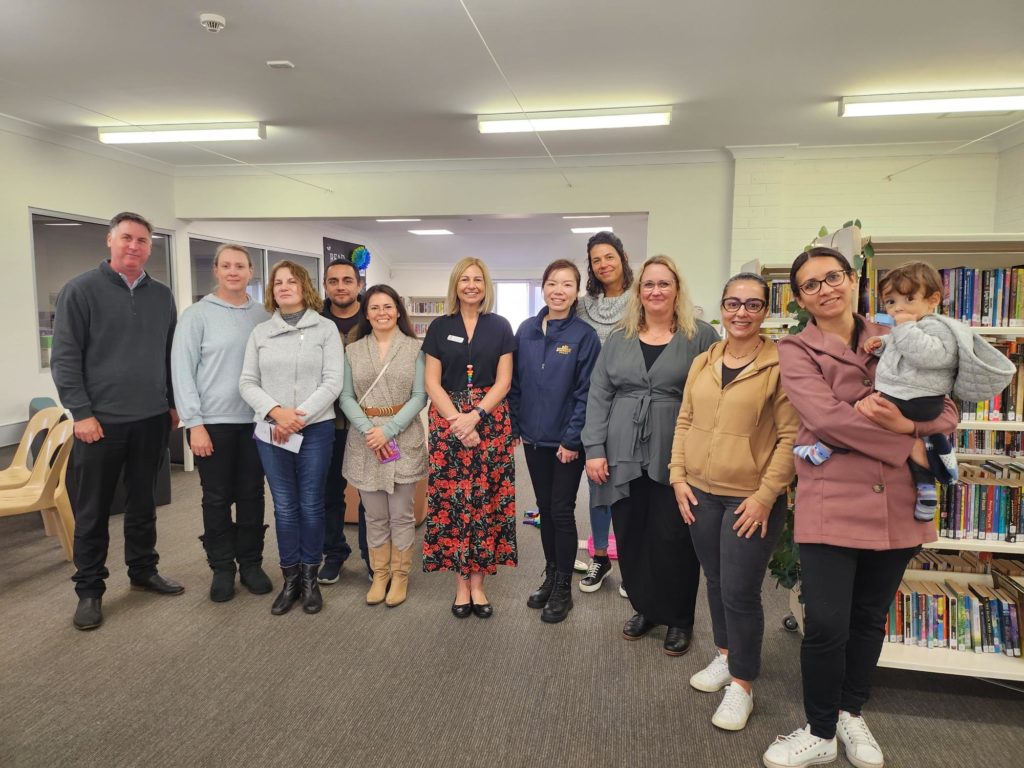 Multicultural Celebration Event Planning Meeting
Following on from recent discussions at our 'Celebrating Cultural Diversity Morning Teas', we would like to invite those interested to join a planning session for the proposed 'St Dominic's Multicultural Celebration' afternoon in Term 4 The first planning session will take place next Wednesday, 20th September straight after drop off (8.45am) in the library. All…
Please contact us if you would like a tour of our school facilities.