Enrol Now
We are currently taking enrolments for all year levels, with positions available in most classes. We would love to welcome your family to our wonderful school community.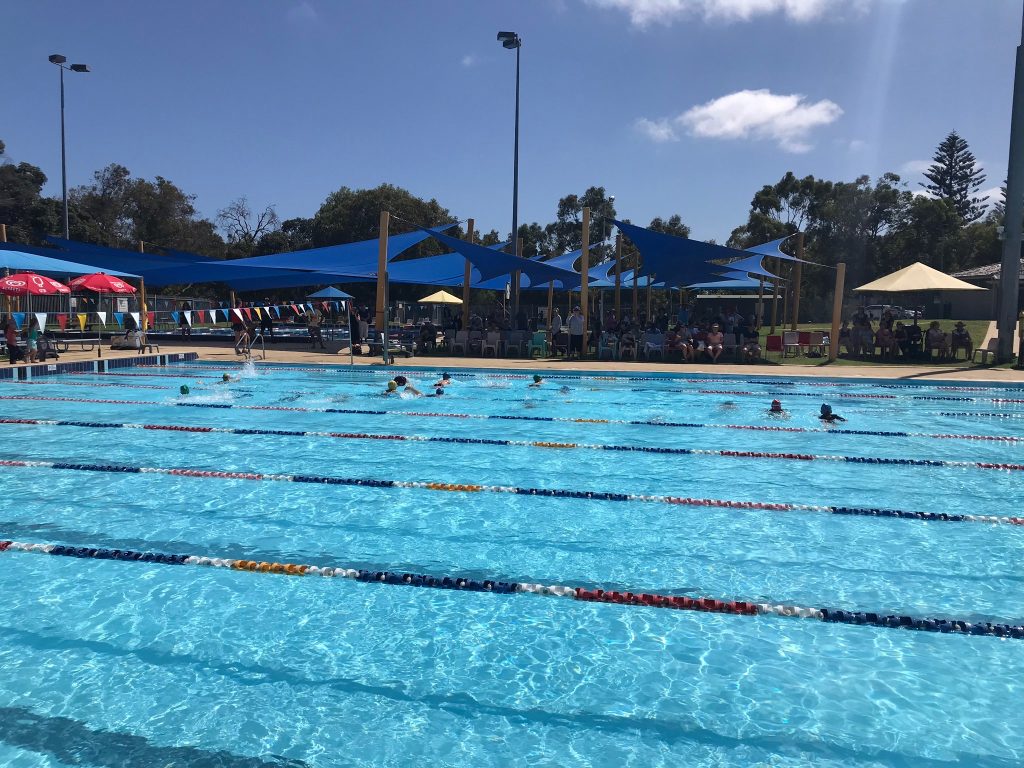 2020 Year 3-6 Senior Faction Carnival Information
On Thursday, 5th of March, students from Year 3-6 will take part in the 2020 Faction Swimming Carnival. Details are as follows: Venue: Claremont Aquatic Centre Transport: The bus will leave St Dominic's at 9:00am and depart Claremont Aquatic 2:30pm. If you want to take your child home from the venue, please contact your child's teacher…
2018 School Climate Survey
Please contact us if you would like a tour of our school facilities.