Enrol Now
We are currently taking enrolments for all year levels, with positions available in most classes. We would love to welcome your family to our wonderful school community.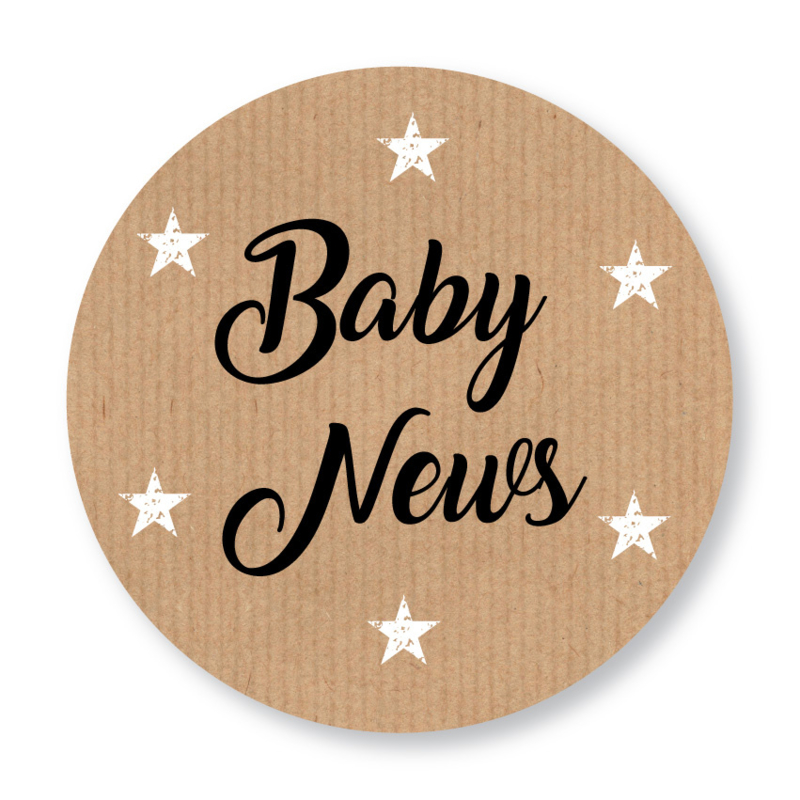 Baby News!
Congratulations to Andras, Arienne and Poppy on the arrival of their son/ brother, Sabian, who was born on Wednesday, 5th February, 2020.  We look forward to hopefully meeting Sabian soon and welcoming him into the St Dominic's School family.  We hope you enjoy this very special time in your families life. Leon Bolding…
2018 School Climate Survey
Please contact us if you would like a tour of our school facilities.