Enrol Now
We are currently taking enrolments for all year levels, with positions available in most classes. We would love to welcome your family to our wonderful school community.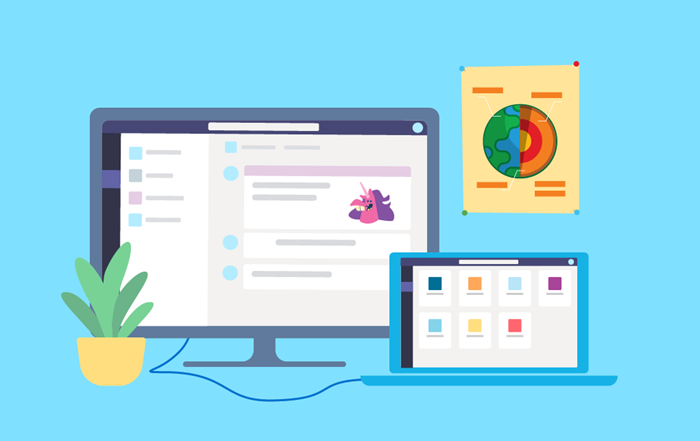 Remote Learning at Home
St Dominic's School is committed to ensuring our students continue to receive the best possible curriculum materials while learning from home. Learning opportunities will be provided to our students via an online daily planner.  The remote learning daily planners are located in the folders accessible via the icons below. By 3:00pm each day, the learning…
2018 School Climate Survey
Please contact us if you would like a tour of our school facilities.