Enrol Now
We are currently taking enrolments for all year levels, with positions available in most classes. We would love to welcome your family to our wonderful school community.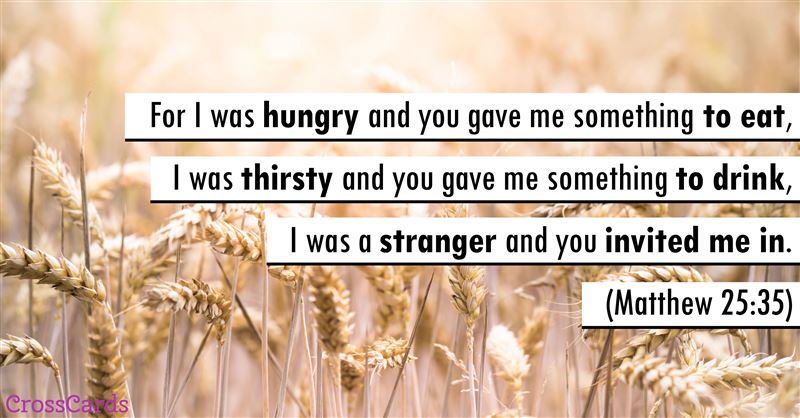 Draw Near Program – Social Justice, Faith & Outreach
For a Catholic community, the Gospel imperative (Matt 25: 31 – 46) is often expressed in a community setting as the preferential option for the poor among us.  The Gospel also invites us to practise welcoming (Matt 25: 35) and protective hospitality (Luke 10: 25 – 37), when required, towards those in need in our…
2018 School Climate Survey
Please contact us if you would like a tour of our school facilities.