Welcome to the St Dominic's School Website
Founded on the Dominican tradition of truth, love and knowledge, our school endeavours to offer a caring and trusting environment which nurtures the dignity and potential of each community member.
Enrol Now
We are currently taking enrolments for all year levels, with positions available in most classes. We would love to welcome your family to our wonderful school community.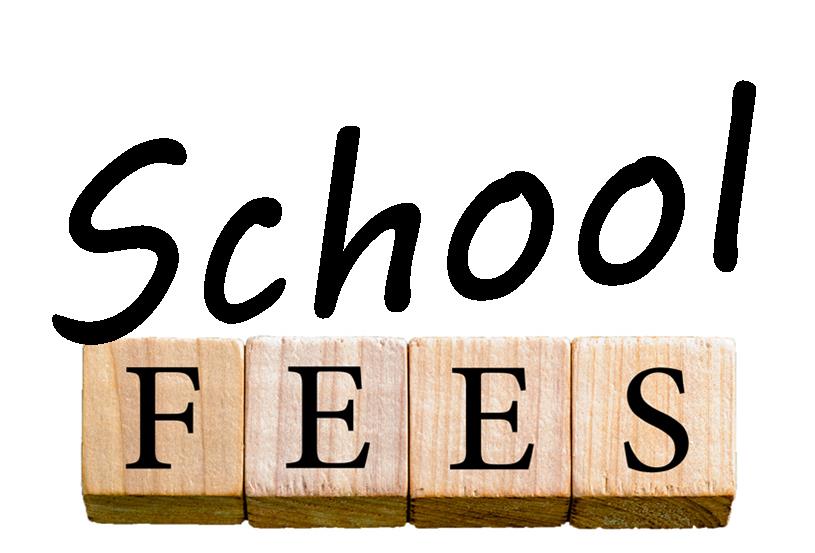 2019 School Fee Information
2019 School Fees were sent home on Friday with your child, so please check their schoolbag. School fees can be paid via EFTPOS, Direct Debit, EFT (please see BSB and account details on invoice), cheque or by cash and are payable within seven (7) days, however should you have any problems or difficulties in paying, please don't…
Please contact us if you would like a tour of our school facilities.