Enrol Now
We are currently taking enrolments for all year levels, with positions available in most classes. We would love to welcome your family to our wonderful school community.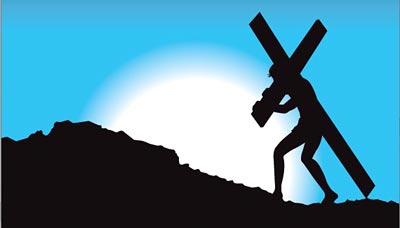 Stations of the Cross Liturgy – Friday at 2:00pm
You are invited to come and observe the Stations of the Cross dramatic tableau undertaken by the Year 5/6 Class for 2019. It will be a solemn reminder of Our Lord's Passion, and the tremendous sacrifice Jesus undertook for our redemption. The portrayal of the Stations of the Cross will take place on the final…
Please contact us if you would like a tour of our school facilities.