Welcome to the St Dominic's School Website
Founded on the Dominican tradition of truth, love and knowledge, our school endeavours to offer a caring and trusting environment which nurtures the dignity and potential of each community member.
Enrol Now
We are currently taking enrolments for all year levels, with positions available in most classes. We would love to welcome your family to our wonderful school community.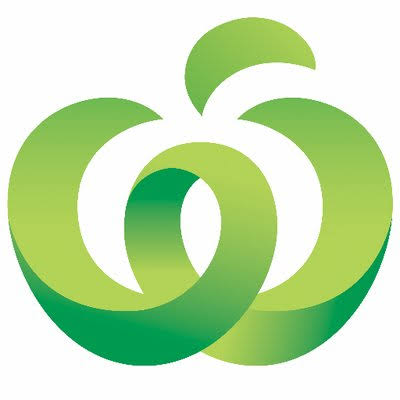 Year 4 Excursion to Woolworths
On Monday, 25th February (Week 4), the Year 4 class will be going on an excursion to Woolworths, Innaloo to take part in a "Fresh Food Kids Discovery Tour". The students will be walking to and from the Westfield Innaloo Shopping Centre.  Click on the link below to access further information along with a  permission slip for…
Please contact us if you would like a tour of our school facilities.