Enrol Now
We are currently taking enrolments for all year levels, with positions available in most classes. We would love to welcome your family to our wonderful school community.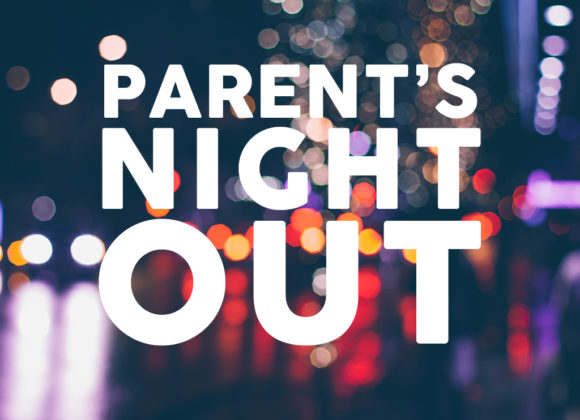 Parent's Night P&F Fundraiser Thank You
Thank you so much to all of the parents who came to The Floreat Hotel on Friday night, for our first whole school Parent's Night P&F fundraiser! We had a great turnout and everyone had a fantastic time! Thank you again for all of your support in helping us to raise money to support our…
2018 School Climate Survey
Please contact us if you would like a tour of our school facilities.