Our St Dominic's Parents and Friends Association would like to invite you all to the 2021 P&F Welcome Night.  Our welcome night is a wonderful way to warmly get to know new families and bring our school community together at the start of a new school year.
This year, the event will be run on a Friday evening on the school grounds with lots of fun activities organised.  Bring your families and picnic blankets and enjoy the evening in great company.
Date:  Friday, 5th March 2021
Time:  5pm-8pm
Venue:  St Dominics school oval
We hope to see you there.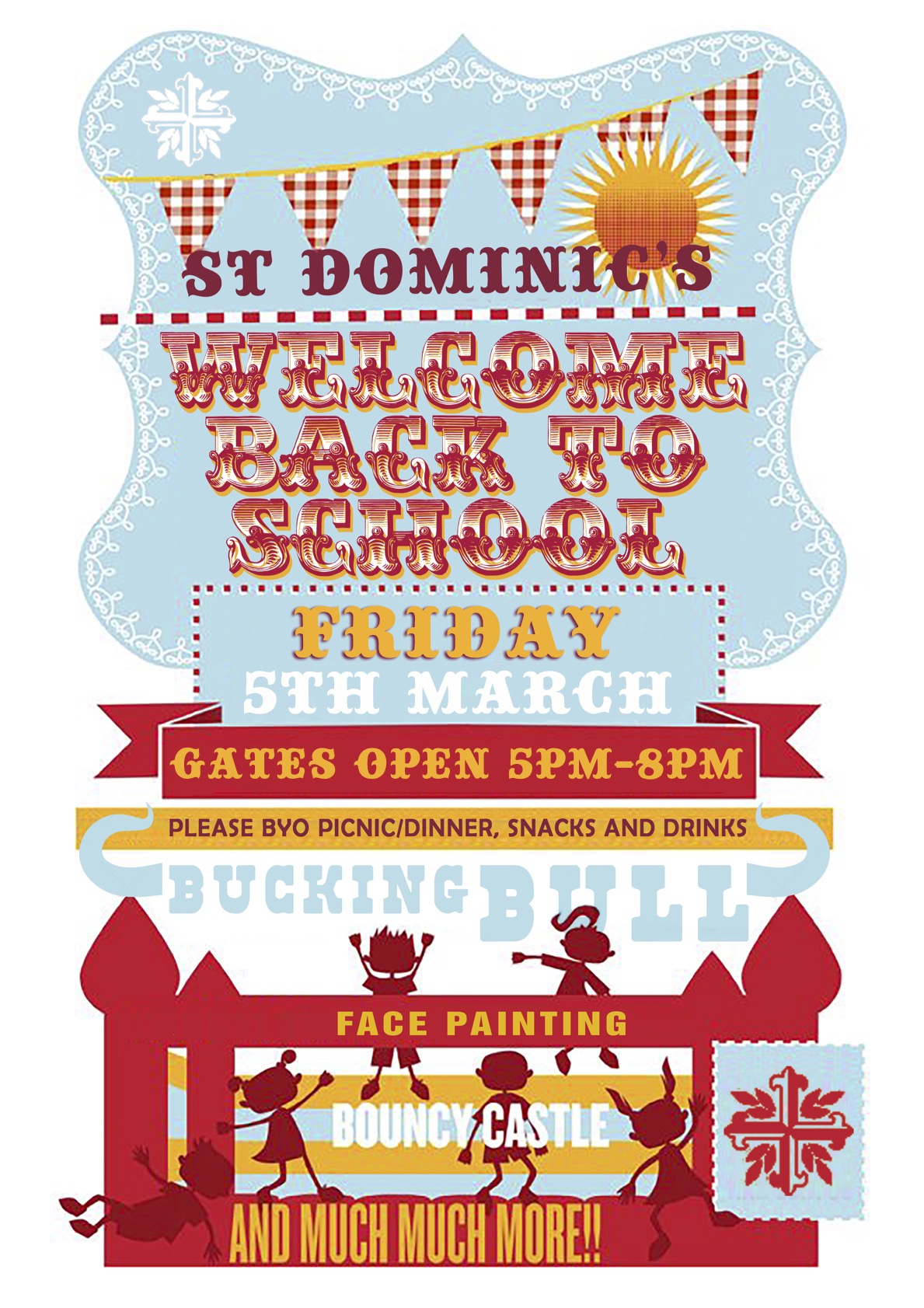 Veronica Raso
P&F President