The exciting Year 3 to 6 Interschool Athletics Carnival is just around the corner (Thursday, 26th September).  The are a few points below to take note of if your child is competing at this event.
Interschool Team
Below is a team list, containing all students chosen to represent St Dominic's School at this years Interschool Athletics Carnival.  Please note that all students in Year 5 and 6 (competitors and non competitors) are attending the carnival, however, just competitors from Year 3 and 4 will be attending.

Interschool Team Letter
Below is a link to a letter being sent home today with all interschool team members.  The letter has further information regarding the event and contains a permission slip that needs to be returned to school by Tuesday, 24th September.
WA Athletics Stadium Training Session
This Thursday, 19th September, a special training session has been organised for the team at the WA Athletics Stadium.  This is the stadium at which the carnival will be taking place in Week 10.  This is a great opportunity for new team members to get familiar with the large stadium and also an opportunity for all competitors to have a run on the professional surface prior to the big day.  The training session will take place between 3:30pm and 4:30pm, with families needing to organise their own transport to the venue.  Students will be required to pay a $4 entry fee at the gate.  Please note that there will be no training at Birralee Oval on Thursday morning this week.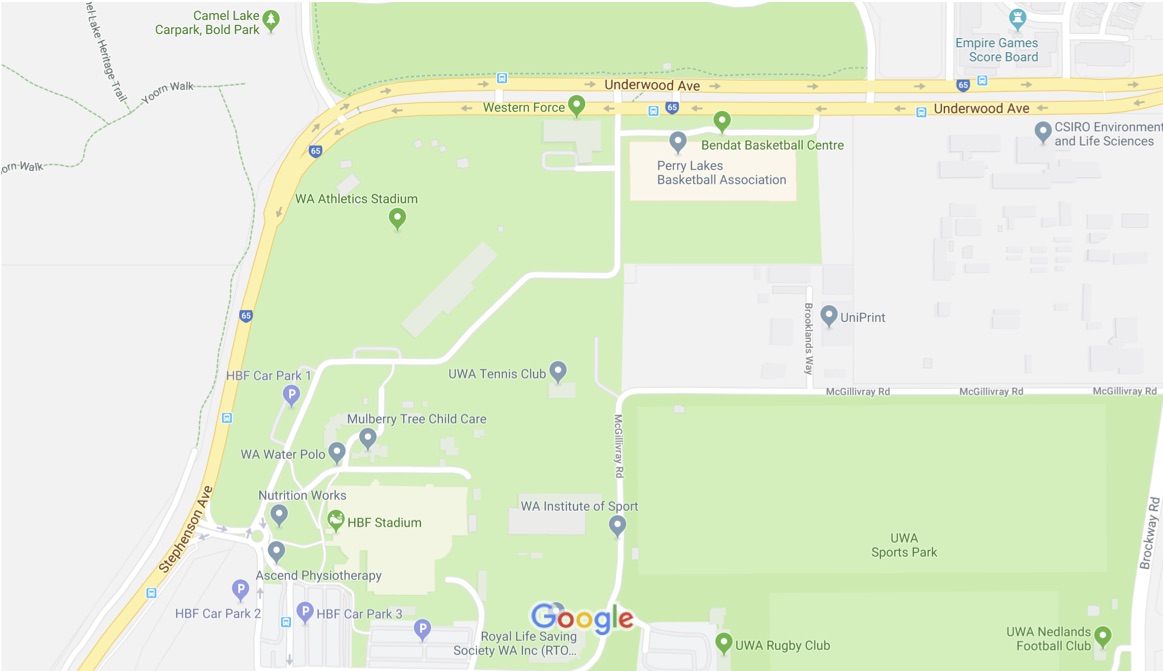 Team Breakfast
As a thank you for all the children's hard work, we will be holding an 'Interschool Athletics Team Breakfast' on Friday, 27th September, commencing at 8:00am. Any students who have attended training, whether they compete at the carnival or not, are invited to attend the breakfast.
Leon Bolding
Principal