Third Week of Lent
(School week beginning 16th March)
Project Compassion, Week 3, brings you the story of Barry, a Gamilaroi man originally from western NSW. Barry is a father of four and he embodies resilience and strength. Growing up in a tough environment, he had to look inside himself to make the right choices for himself and his family.
Your support of Project compassion can help build a brighter future for people like Barry through the Red Dust Healing program.
Let's Go Further, Together! lent.caritas.org.au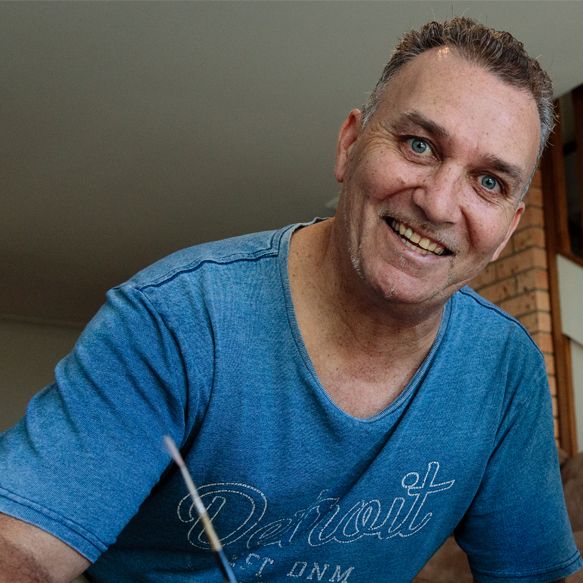 Alex Paljetak
Assistant Principal