The lifting of restrictions during the holiday break was welcomed news and enables school operations to essentially return to pre lockdown arrangements.  Pending no further advice from the Department of Health, Western Australia (WA), all Catholic schools, including our own, will commence Term 3 in line with the Phase 5 guidelines.
While the current advice from the WA Government continues to reflect the current positive situation in WA, the outbreaks of the virus in other states and territories is obviously of serious concern.  While we all hope that the current border restrictions will continue to keep WA safe, the experiences from the other states, and our own recent lockdown, highlights how easily and quickly the Delta variant can spread within the community.  For this reason, as a school, we will continue to be vigilant and prepared for the possibility of a rapid transition into lockdown if required.
I ask all in our community to continue to be vigilant in following our established COVID-safe practices.  This includes maintaining good hand hygiene and physical distancing between adults from different households where possible while on the school grounds.
Masks
Masks are no longer required to be worn by our staff or visitors to our school.
Parents, Caregivers and Visitors on School Premises
Parents and caregivers should continue to:
enter and exit the school through the main school gates located on Beatrice Street,
sign in using the SafeWA app (QR code located on main school gates),
practice 1.5 metre physical distancing between adults from different households, where possible,
follow good personal hygiene practices, and
use the hand sanitiser located at the entrance to the school grounds.
All parents, caregivers and visitors to the school during the day (outside of drop off and pick up times) are required to adhere to the above directives, as well as report to the main office before entering the school.
St Dominic's Church continues to operate at 100% capacity.
Our indoor facilities such as the school hall and classrooms are no longer subject to the two square metre capacity rule.
Student Attendance
Students who are unwell should stay at home and parents are asked to seek medical advice if their child exhibits symptoms of COVID-19.  The normal processes for advising the school of a child's absence continues to apply.
We can't wait to start the new school term, and although remaining vigilant, we look forward to hopefully going about our business as usual without interruption.  Let us continue, however, to keep in our thoughts and prays all those around the country who are currently in lockdown as a result of COVID-19 outbreaks, may God grant them the strength to stay the course and come out the other side safely once again.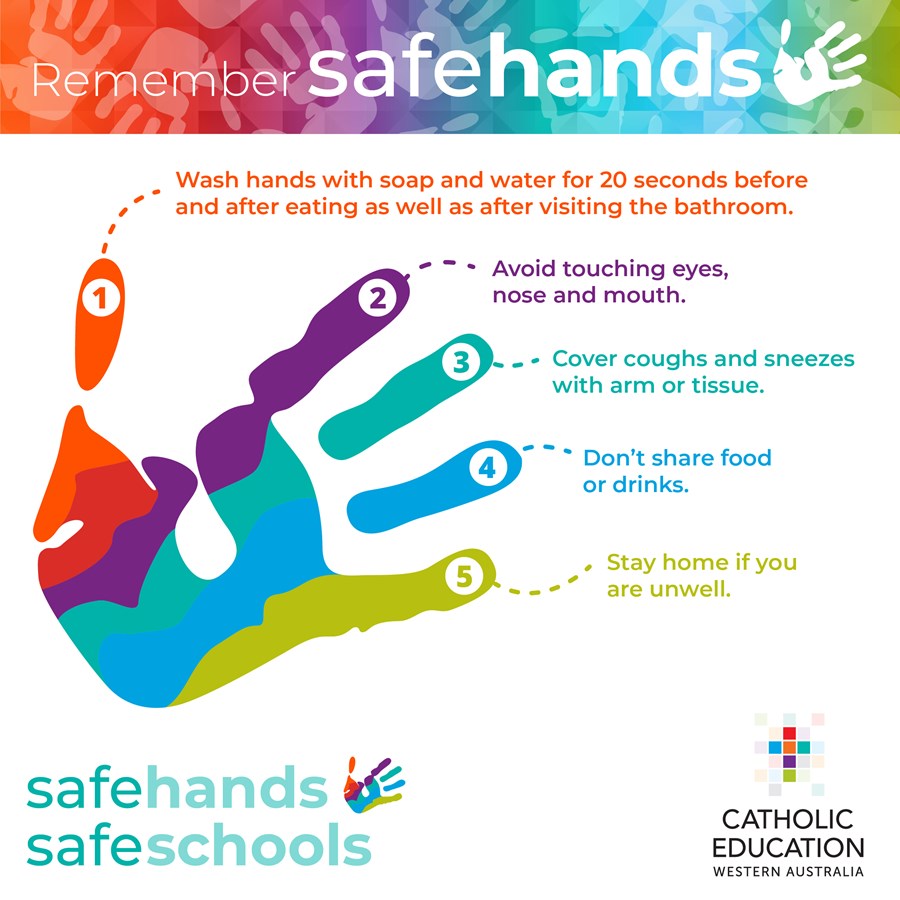 Leon Bolding
Prinicpal