Thank you to our Pre-Primary students for their very entertaining and informative assembly.  Although the assembly was held live it was also video recorded for everyone to enjoy again in the comfort of their own homes and will be available online soon.  A higher quality version of the video will also be available for download here soon.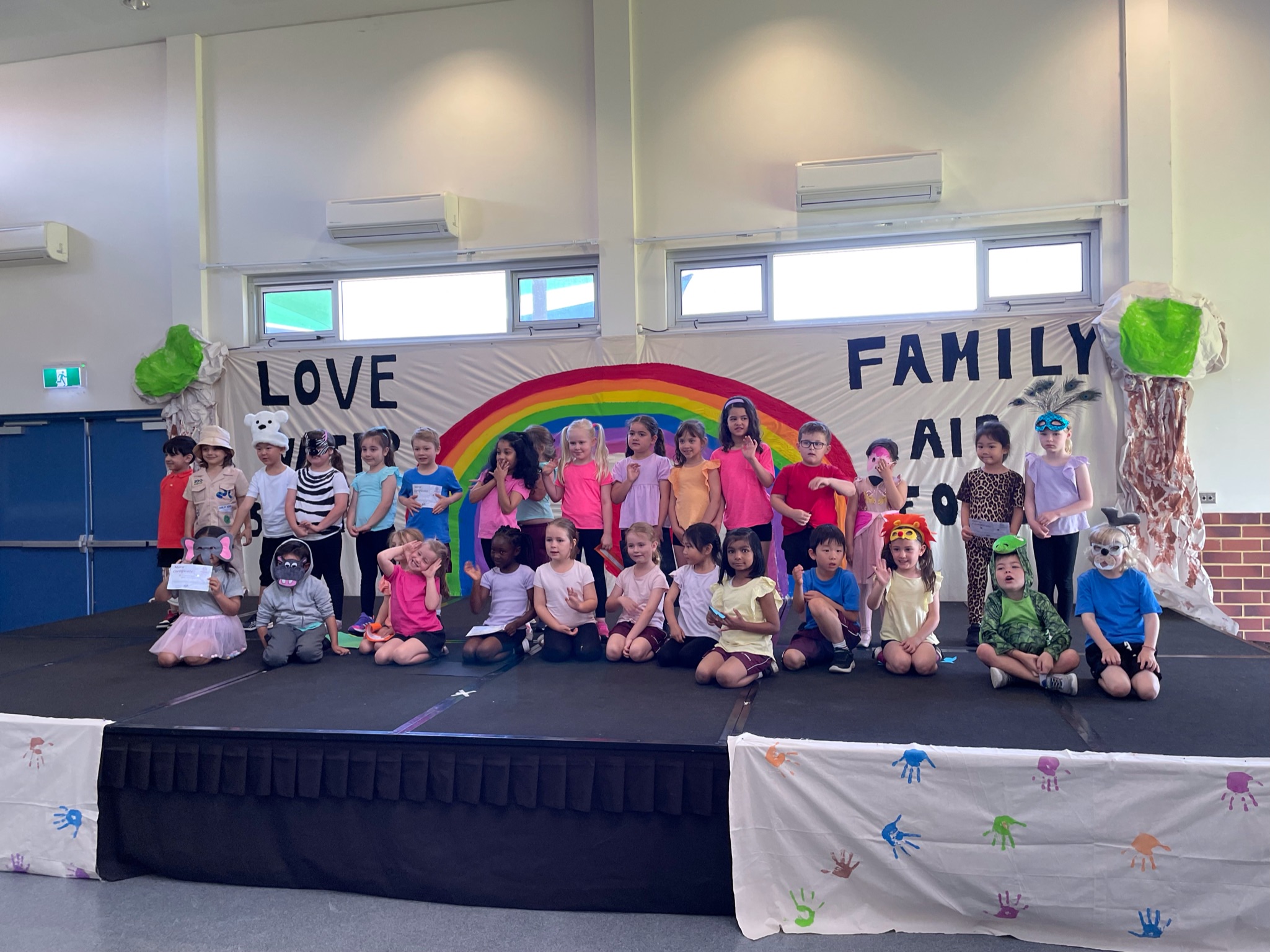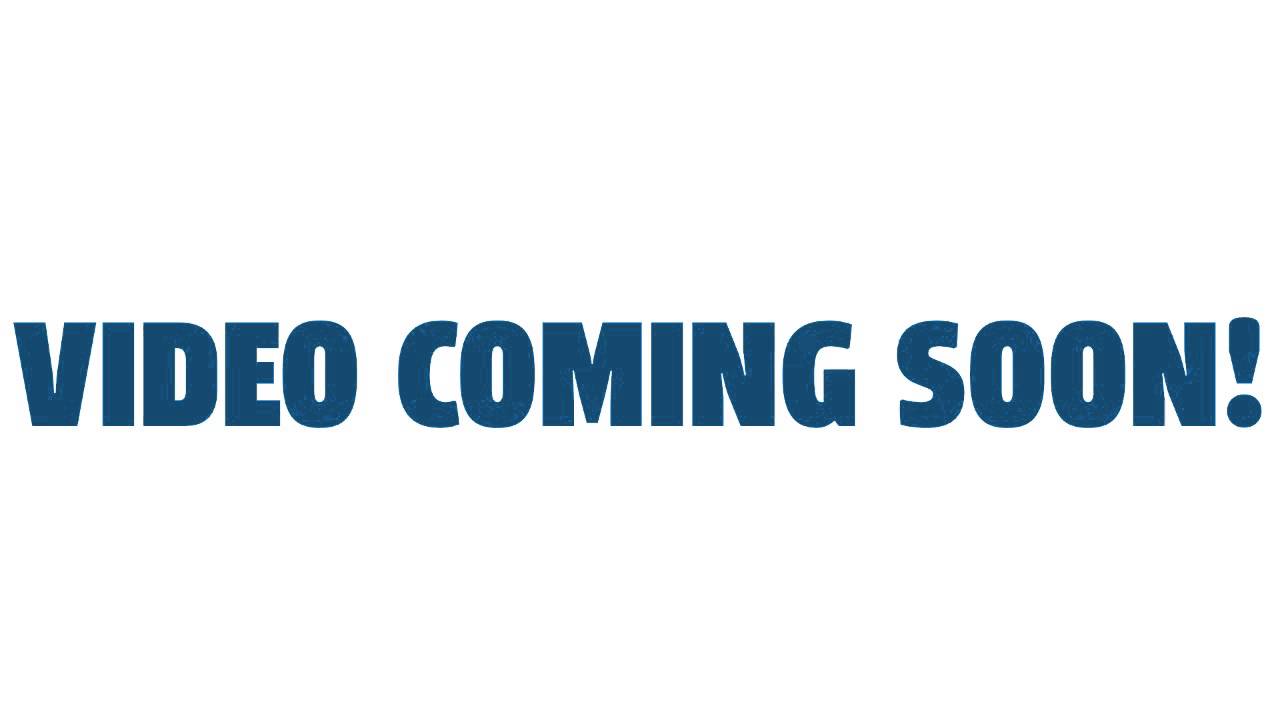 Congratulations also to our Merit Award winners!  Each one of them very worthy recipients.  Watch the video above when it is available to see the individual presentations.

Our Year 6 Spiritual Ministers also accepted a certificate of appreciation for our schools ongoing support of the St Vincent de Paul appeals throughout the year.  We continue to follow in the footsteps of the early Dominican sisters who founded our school all those years ago.  Caring for each other and those in need keeps their mission alive in our school community.
Leon Bolding
Principal